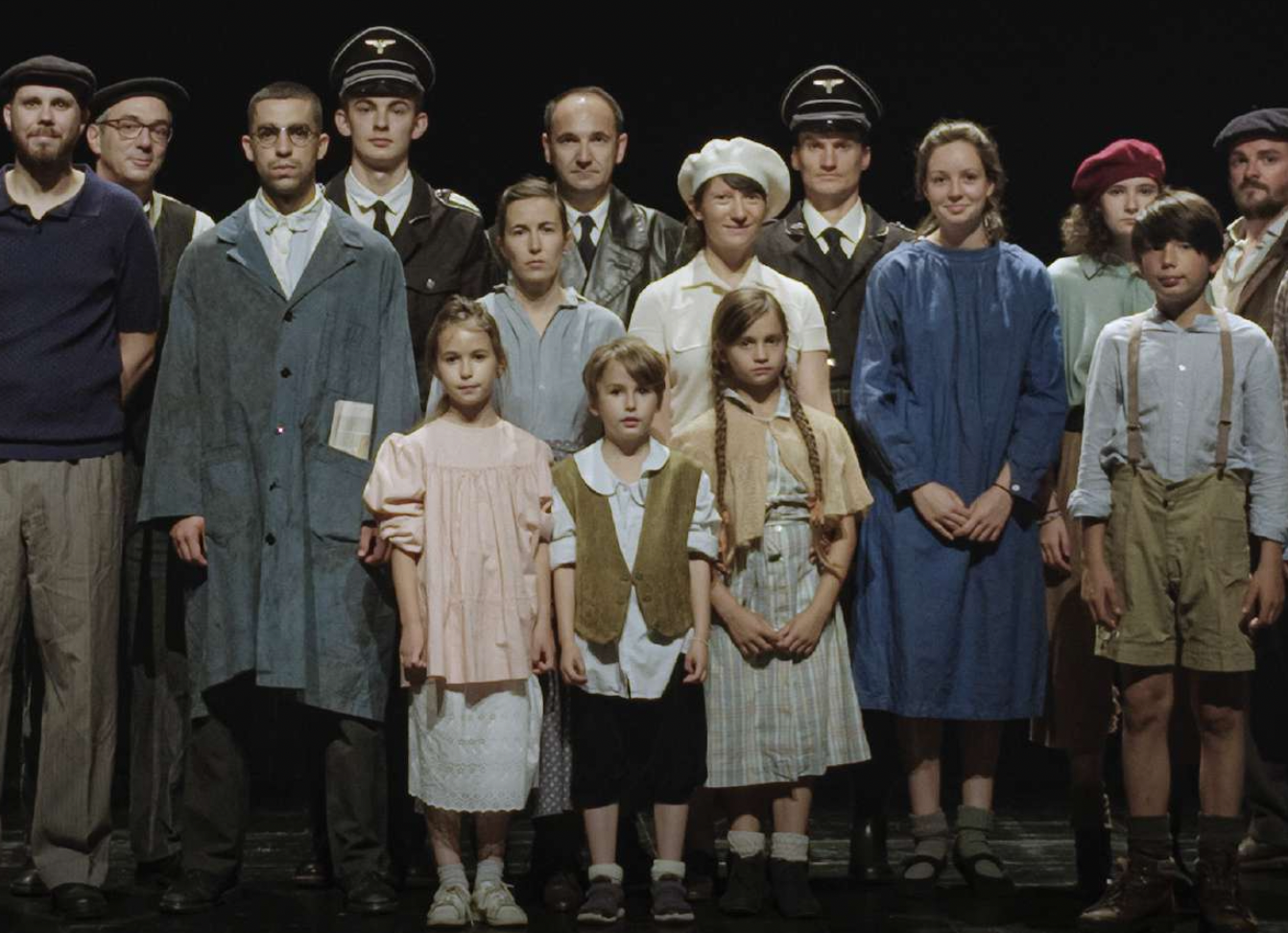 Un Massacre
Long métrage documentaire
Milo RAU
En juin 1944, une division SS mène une expédition punitive qui détruira entièrement le village d'Oradour-sur-Glane.
En 2022, Milo RAU part à la quête des signes du passé qui nous permettraient de mieux appréhender la violence de notre société contemporaine.
In June 1944, an SS division leads a punitive expedition which will completely destroy the village of Oradour-sur-Glane.
In 2022, Milo RAU seeks signs from the past that might allow us to apprehend the violence of our contemporary society.
Auteur-Réalisateur / Writer-Director Milo RAU
Durée / Running time 120 min
Titre international / International title A Massacre

Coproduction Les Contes Modernes (France), Fruitmarket (Germany), Langfilm (Suisse)

Soutiens / Supports CNC/FFA mini-traité franco-allemand, Office Fédéral de la Culture (Suisse), Canton de Zurich (Suisse), SSR TV (Suisse), Région Rhénanie-du-Nord-Westphalie (Allemagne)
+ projets